Share your passion for scuba diving by becoming a PADI Divemaster. As a divemaster you'll supervise scuba diving activities and assist with scuba classes. PADI Divemaster is the first step in your diving career. Become a PADI Divemaster with Yellow Fins Diving Kenya. Be a part of our team for 3 months. Live with us, work with us and have fun with us. Divemaster internships run once in every 3 months. To apply, you need to be an Advanced diver and Rescue Diver qualified or have an equivalent certification and 40 logged dives. Please note that chances depends on availability, just contact us a few months before.
INDEPENDENT STUDY
PADI eLearning®
PADI eLearning makes it easy to fit scuba lessons into a busy schedule. Learn about scuba diving principles and terminology whenever, wherever it's convenient for you.
It's your course on your time. Study offline, or online using a computer or mobile device. Connect with your instructor whenever you have a question.
The PADI Divemaster course teaches you to be a leader and take charge of dive activities. Through knowledge development sessions, waterskills exercises and workshops, and hands-on practical assessment, you develop the skills to organize and direct a variety of scuba diving activities. Topics and practical workshops include:
The role and characteristics of the PADI Divemaster
Supervising dive activities and assisting with student divers
Diver safety and risk management
Divemaster conducted programs and specialized skills
Business of diving and your career
Awareness of the dive environment
Dive setup and management
Mapping an open water site
Conducting dive briefings
Organizing a search and recovery project and a deep dive
Conducting a scuba review and skin diver course
Assisting with Discover Scuba Diving and leading Discover Local Diving programs
eLearning time commitment: 6 – 8 days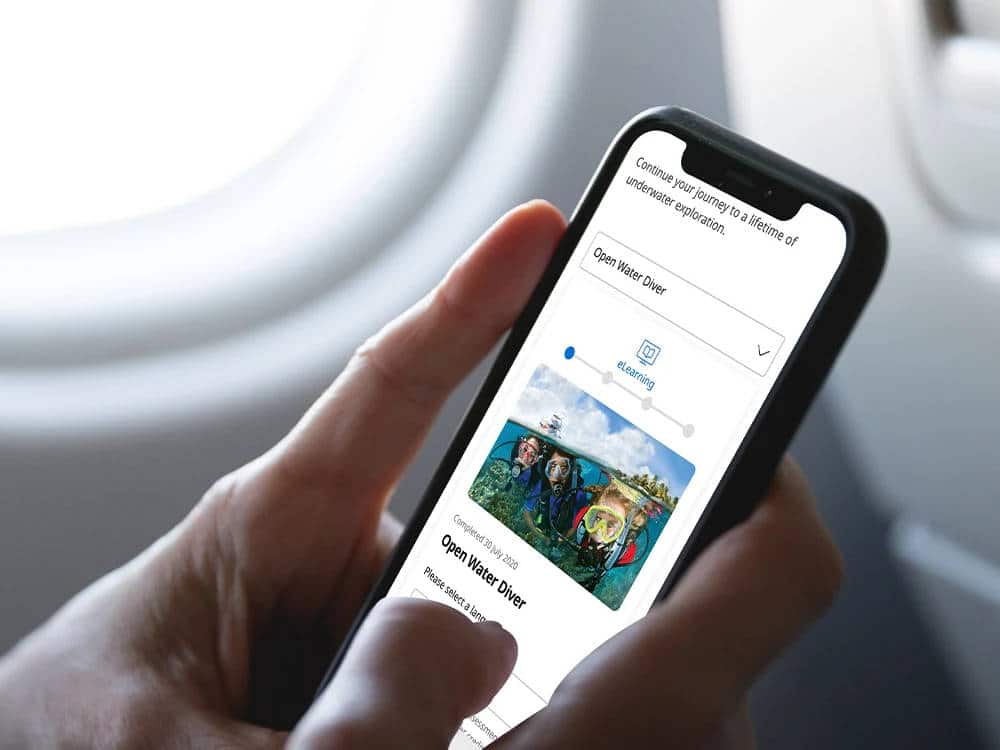 AT YELLOW FINS DIVING KENYA
With Your Instructor
You must complete the theory part of the course before your arrival. The practice part of the course here in Diani Beach will include:
Theory studies includes, DM Characteristics / DM Role / Risk Management / Dive Physics & Physiology and more.
Mastering of the Open Water skills demonstration in a PADI Professional level.
Help instructors teach PADI courses and guide dives.
Learn to teach Divemaster conduct programs as scuba review, skin diving, discover scuba diving and discover local diving.
Stamina exercises including swimming, snorkeling, floating and more.
Other skills as setting and managing dive site, mapping a dive site, dive briefing, search and recovery skills, rescue skills and deep diving skills.
If you are a hard worker and manage to complete your Divemaster requests before the end of the 3 months Internship, you will have a chance of getting experience guiding divers underwater.
Age Requirement: 18 years or older
Course Prerequisites: Rescue Diver, 40 logged dives, CPR and First Aid certification within 24 months, medical clearance to dive
Time Commitment: approx. 70 days
During the Internship, you will be working 6 days a week. Starting at 7:30 – 8:30 until 18:00. As part of your duties, you will help customers prepare their gear, help load and unload the boats, help keep the dive center clean and tidy. You will get to dive a lot and increase your experience. Our Divemaster trainees do an average of 60-100 dives during their internship with us.
Please make sure to apply a few months in advance. When applying, please attach your CV, a photo and a short description of your diving experience and certifications.